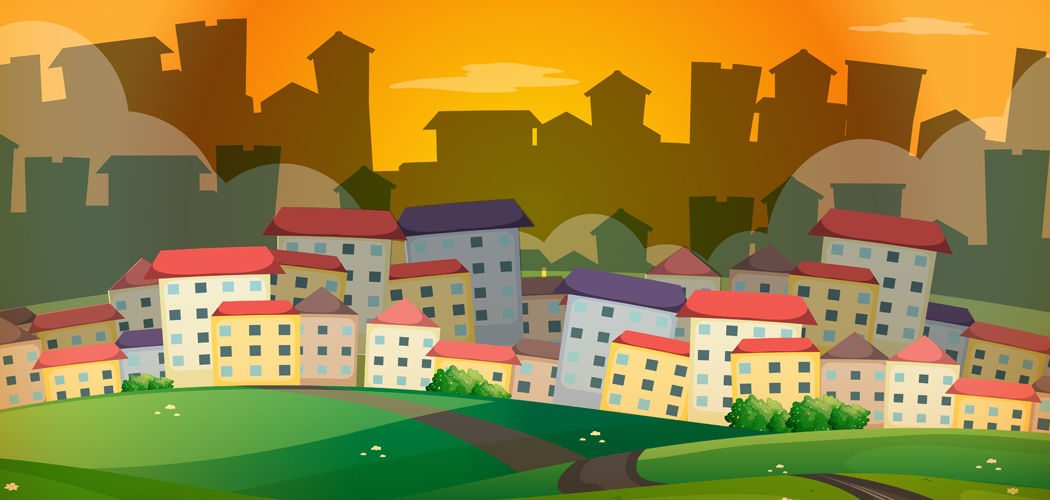 SavMe On-The-Go (operator on the move)
SavMe On-The-Go is a similar to SavMe Government but it is smaller in scale and suitable for small cities or communities. It is like a portable version of SavMe Government. This solution is suitable for rural and small villages where emergency calling center doesn't exist and very expensive to maintain. With this solution, citizens will install the client application on their smartphones and operators will be able to access the server solution from his/her tablets on the go.
SavMe On-The-Go can be used by medicines or trained professionals who can work either in their centers or their hospitals but would like always to be on the move. In many cases it is easier and more efficient to allow the doctor or trained professional to move to the accident scene and react immediately there.
SavMe On-The-Go helps non-government organizations to setup quickly a professional emergency service with their campaigns as they are able to save medical histories, vaccines and doses for each person.